Cable Assemblies & Value Added Services
The facilities, experience, processes and people to provide the products and services you need to compliment your production
Telecom • Networking • Test • Measurement • Medical • Aerospace • Military • Industrial • Marine • Utilities • Consumer Electronics • Energy
Full Turnkey
Consignment
Rework/Modification
Prototypes! - Prototypes! - Prototypes!
We Build Prototypes from napkin sketches to drawings and we are very good at it
The engineering, prototyping, production, and testing expertise to ensure that you get the best product possible, the first time and every time…
Engineering services available to our customers include: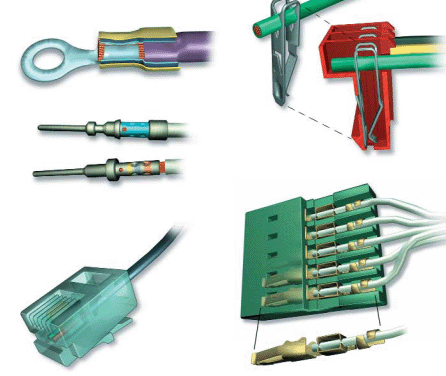 Design assistance
Prototype development
Solutions to reduce cost and improve delivery
Assembly, quality and service life improvements
Partnership – we extend your expertise with ours to get the job done right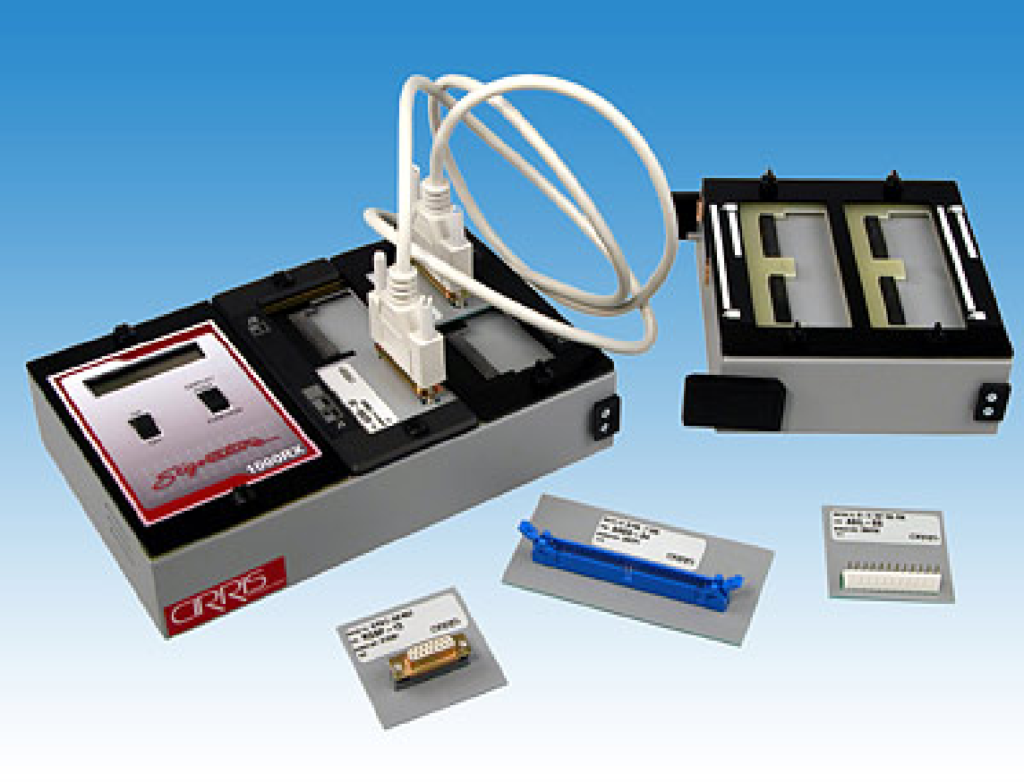 Our engineers work closely with customer engineers during the development and
concurrent engineering phases of projects, with the level of involvement that best
suits the situation at hand.
Other value-added services... What can we do for you today?
Our Value-Added services don't stop at just cable assemblies; we can offer a wide range of
assemblies utilizing plastics, sheet metal, fans, and other electro-mechanical devices, saving you
time and cost in your own assembly process: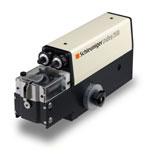 State of the Art Facility & Equipment
Komax Gamma 333PC Schleuniger JacketStrip 8300 (JS-8300) (3) – Schleuniger OC-3950 – Schleuniger Eco Strip 9320 (ES-9320) – Schleuniger CoaxStrip 207 – Schleuniger UniStrip 2500 (US-2500) (2) – Schleuniger UniStrip 2015 (US-2015) (8) – Schleuniger JC 3985 Jumbo Cutter – Schleuniger CableCoiler 1250 (CP-1250) – Schleuniger WireStacker 1000 – Thomas & Betts Power Crimper 25000 (4) – Carpenter Pneumatic Cable Stripper 77C (4) – Carpenter COAX Cable Strippers 74C – Cinch Auto-Clinch Model 200S Termination Tool (2) – Tyco 626 Pneumatic Tool System – Cirris Signature 1000RX Cable Tester (12) – Cirris Signature 1000R+ Cable Tester (8) – Cirris Tester w/Hipot 1000H+ – HypotPLUS II AC Hipot Tester 5560DT – Vision Mantis Stereo Viewer (inspection) (2) – Aimco Torque Drivers and Testers – Crown Forklift 30RCTT & Pallet Jacks – Misc, tooling: 3M, ADC, Allen Tel, Tyco/AMP, Anderson Power, Astro, Berg, Carpenter, CDM, Cinch, Cirris, Carpenter, Connex, Corner Products, Crimpex, Daniels, Deutsch, Edsyn, Eubanks, FCI, Hirose, Hollingsworth, Hewlett Packard, Huber & Suhner, Ideal, Imada, ITT, JST, Komax, MCT/Parcon, Methode, Milestek, Mitutoyo, Molex, Packard Electric, Paladin, Panduit, Phoenix Contact, RF Industries, RS UK, S.E.S., Sargent, Siecor, Schleuniger, Stewart, Strurtevant – Richmont, T&B.